The AlldayCPA® Group is a full-service Certified Public Accounting firm licensed in LA. All our CPAs hold valid LA State CPA Certificates.
Meet Our Staff:

Danny Allday, CPA, CQA, CPTA, President
–Metairie, Louisiana
Danny attended the University of New Orleans while gaining hands-on experience working for a local CPA Firm to help pay for his college education. He graduated in 1978 with a Bachelor's degree in accounting and immediately joined the international CPA firm of Peat, Marwick, Mitchell & Co. (known now as KPMG). Danny passed the CPA exam on his first attempt in 1978! In 1981, he started his own CPA practice.
Over the past 40 years, Danny has earned several licenses and certifications such as:
Certified Public Accountant

Certified Internal Auditor

Sage Peachtree Certified Solution Provider, Consultant, and Trainer

QuickBooks Advanced Certified ProAdvisor

QuickBooks POS Certified

QuickBooks Online Certified

Real Estate License with Century21

Health and Life Insurance License

Securities Licenses 6, 7, 63, 65
Click here to see Danny's reviews on the QuickBooks ProAdvisor's website.
---

Debbie Allday, CQA, Customer Service / Office
Administration / Staff Accountant
– Metairie, Louisiana
Debbie has over 35 years of accounting experience. She joined our firm in October 2005. Her responsibilities include customer service, coordinating our training seminars, ordering business forms and software for clients, and client accounting and payroll. Debbie is a Registered Tax Return Preparer, QuickBooks Advanced Certified ProAdvisor, QuickBooks POS Certified, and QuickBooks Online Certified.
Click here to see Debbie's reviews on the QuickBooks ProAdvisor's website.
---

Kaylin Keller, Staff Accountant, QuickBooks Online Advanced Certified ProAdvisor
– Metairie, Louisiana
Kaylin joined our firm in January 2020 as a tax accountant. She has been working in public and tax accounting since 2015. Her responsibilities include cleaning up client's accounting, tax return preparation and review, and customer service. She attended the University of New Orleans studying both accounting and finance. She is currently studying to become an Enrolled Agent.
Click here to see Kaylin's reviews on the QuickBooks ProAdvisors website.
---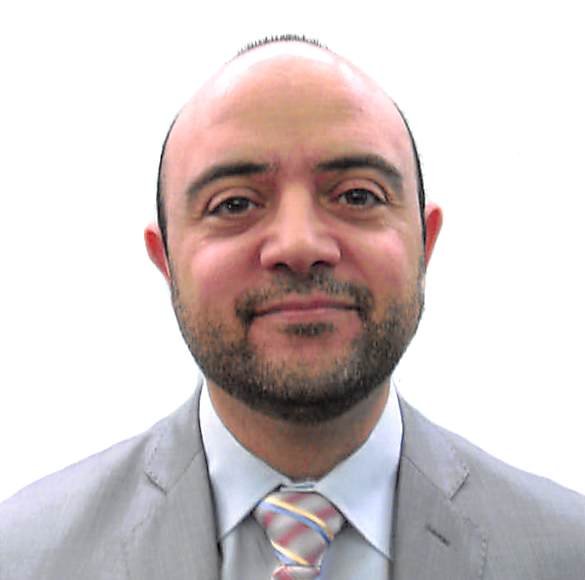 Mohannad Kalboneh, Staff Accountant
– Metairie, Louisiana
Mohannad received his Bachelor of Science degree in Accounting from Amman, Jordan in 1997. He worked as a staff auditor for Talal Abu-Ghazeleh & Co., Amman, Jordan for four years. Working in public accounting firms in Metairie for the past 10 years, Mo's experience includes accounting, sales tax, payroll, and tax preparation for both individuals and businesses. His software experience includes QuickBooks Desktop, QuickBooks Online, and the Lacerte tax program.
---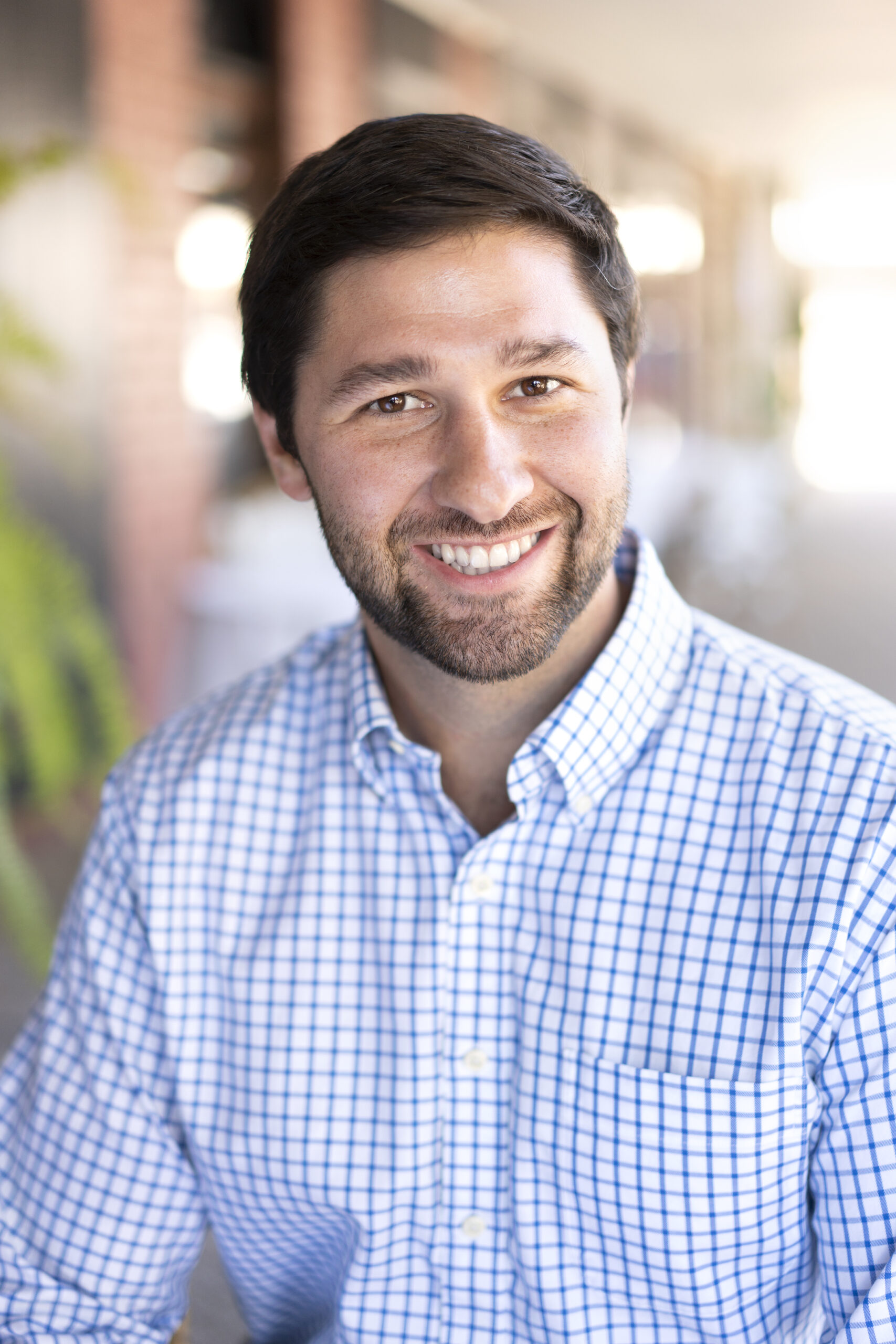 Philip Mullins, CPA, Staff Accountant
– Metairie, Louisiana
Phil graduated from Tulane University in 2011 with an ungraduated degree in finance and a Master of Accounting from the AB Freeman School of Business. He is a CPA with 10+ years of experience at a Big 4 accounting firm in Atlanta and New Orleans. He is a Main Street Certified Tax Advisor and personally invests in local rental properties for both long-term and short-term rentals. His goal is to provide clients with maximum tax savings through detailed strategies for individuals and their businesses.
---

Delta Colley, CQA, Certified Bookkeeper, Staff Accountant
– Slidell, Louisiana
Delta has been a Certified QuickBooks ProAdvisor since 2006. She has a degree in Business Management and has over 20 years of accounting and business management experience. She specializes in full-service bookkeeping, as well as training and support in QuickBooks accounting software. She recently achieved the designation of "Certified Bookkeeper", a title awarded by the American Institute of Professional Bookkeepers, where she is also a member.
---

Mary McFarland, CPA, Associate
– Baton Rouge, Louisiana
Graduate from Louisiana State University. Accounting software experience: Peachtree Accounting for Windows and QuickBooks Accounting Software. Experience: Provide monthly write-up services to clients, file state and parish sales tax returns, file quarterly payroll tax returns, compile and analyze financial statements, recommend financial strategies, strengthen internal control structures, administer payroll tax, and federal and state income tax compliance, assist independent auditors in worksheet preparation and account analysis. Member of the American Institute of Certified Public Accountants and Louisiana Society of Certified Public Accountants.
---

Todd Hayes, Sage 50 Peachtree Certified Consultant
– Albuquerque, New Mexico
A former CPA, Todd has more than 22 years as a Sage Software Certified Consultant, Technician, & Trainer in Peachtree & Sage50 Accounting Software, plus being a QuickBooks Pro Advisor Since 2014. Todd has continued to sell, support, and train clients on Peachtree & Sage 50 Accounting Software, add-on programs, and related software, hardware, and networking.
---